Advanced Oral Surgery in Valrico
Cutting-Edge Oral and Maxillofacial Surgery
Conveniently located off Lithia Pinecrest Road, our Valrico, FL, office serves patients from East Tampa, Lakeland, and all areas in between.
2922 Lithia Pinecrest Rd
Valrico, FL 33596
Fill Out a Patient Form
Before Your Appointment
To help you get a head start on your appointment, we encourage you to fill out a patient welcome form. You can send this form back to us digitally or print out a copy and bring it into our office on the day of your appointment.
National Affiliations
Our Oral Surgeons Hold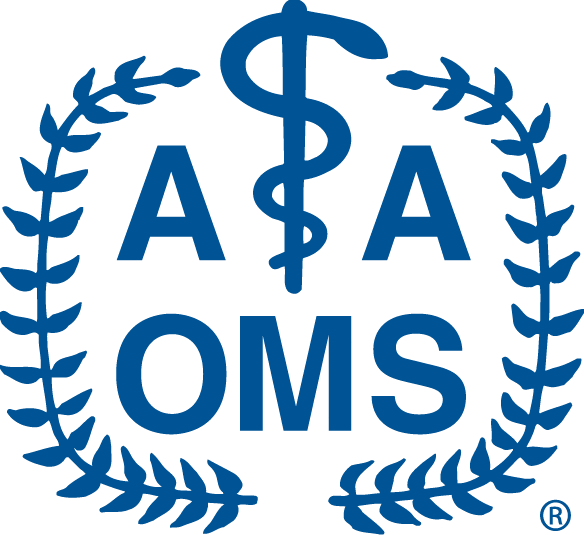 Biopsy/Pathology
BOTOX® Cosmetic and Fillers
Corrective Jaw Surgery
Frenectomy
Gingivectomy
​New Teeth in One Day
Pre-Prosthetic Surgery
Ridge Augmentation
Sinus Lift
Smile Makeover
Surgically Facilitated Orthodontic Treatment
"I highly recommend!"
Stunning Reviews From Valrico Patients
Extractions are never fun. At the Advanced Oral Surgery location on Lithia Pinecrest Rd. Dr. Blundell and his team made it as easy as possible. From beginning to end they make sure you are comfortable and that you know they are there to take care of you! I highly recommend!
View on Google
My wisdom tooth extraction was sooo fast and I didn't feel or remember a thing. I really appreciate Dr. Edwards and Kelly and Karen they were so nice I loved them!!
View on Google