Advanced Oral Surgery of Tampa in South Tampa
Oral Surgeons Handling Complex Surgeries with Expert Care
Advanced Oral Surgery of Tampa's South Tampa office is conveniently located at the southwest corner of South Dale Mabry Highway and West San Carlos Street.
2401 S Dale Mabry Hwy
Tampa, FL 33629
Get a Head Start
Fill Out Your Patient Form
Filling out patient forms in advance allows you to show up to our office ready for your first appointment and avoid the stress of paperwork on the day of your consultation. You can fill out this form online or print it out and bring it to us on the day of your appointment.
Prioritizing Your Comfort and Safety
The team at
Advanced Oral Surgery of Tampa
wants each visit to be a positive experience. Here are a few things we offer to make you feel relaxed during every appointment.
Sedation Options
Our oral and maxillofacial surgeons offer sedation dentistry to help you achieve a relaxed state. Different levels of sedation are available, including twilight sedation delivered intravenously, and general anesthesia.
Anesthesia Training
The entire team at our Tampa, FL, office is trained in administering anesthesia. Your safety is of the utmost importance and we are always looking out for you.
Digital Impressions
Many dentists still use traditional dental impression trays, which can be messy and uncomfortable. Our oral surgeons use state-of-the-art digital impressions. These high-resolution 3D scans make bulky mouthpieces and dental putty things of the past.
Low-Pressure Environment
At Advanced Oral Surgery of Tampa, the patient is in control. Our oral and maxillofacial surgeons will offer insight into surgical options for the teeth and jaw, but will never recommend procedures you don't want or need. That decision is up to you.
Our Oral Surgeons Are Highly Affiliated
With National Organizations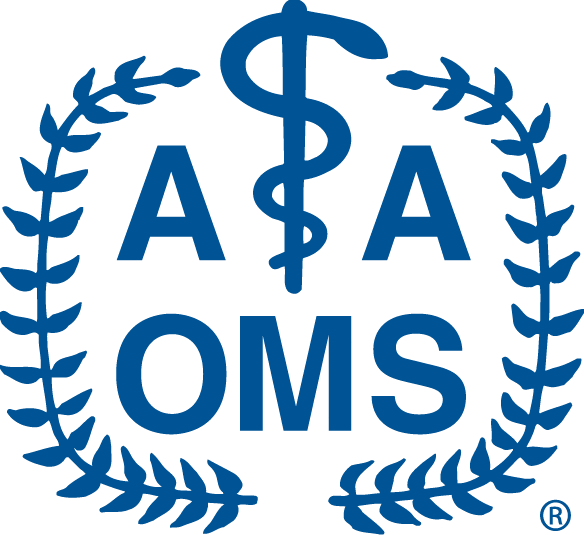 Biopsy/Pathology
BOTOX® Cosmetic and Fillers
Corrective Jaw Surgery
Frenectomy
Gingivectomy
​New Teeth in One Day
Pre-Prosthetic Surgery
Ridge Augmentation
Sinus Lift
Smile Makeover
Surgically Facilitated Orthodontic Treatment
"I highly recommend this place."
Tampa Patients Thank Our Practice
Very professional and helpful, helped me save money and gave me the best options, the young doctors were really great
View on Google
I had an emergency extraction and they got me in the next day. The staff were very well informed, and my procedure went by very smoothly. I highly recommend this place.
View on Google